The Kanshudo Blog
Reading Corner updates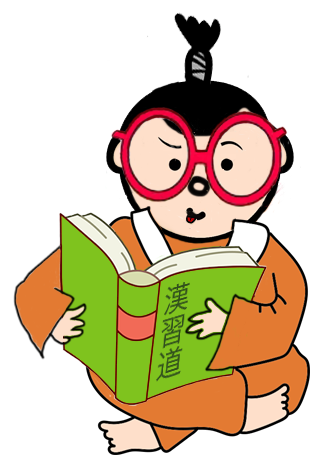 We've made some big improvements to the Reading Corner, Kanshudo's Japanese/English bilingual reading library.
We've doubled the number of readings to choose from
Readings cover all levels - we have pieces for absolute beginners, beginners, intermediate and advanced!
By popular request, we've added some non-fiction pieces, including news extracts
We have several pieces by some of Japan's most famous authors
The index page has a fresh new look, and you can now filter readings by difficulty level, genre, and your own reading progress
You can now create flashcards from the kanji and word lists for each reading
You can take a 'Quick Test' for the kanji & words to find out what you already know, and create flashcards only for what you don't
As always, through our partnership with Satori Reader, you have access to over 450 additional readings, and you can sync your Kanshudo progress.
---