Kanji, word and name collections
We've put together a number of collections of kanji, as well as Japanese words and names for you to use. If you want to focus specifically on learning kanji and words, or just explore, these collections are for you.
Note: we recommend you use our comprehensive study program (with kanji drawing practice, games, flashcards, grammar and more) to guide your studies - start with the
Beginner Lessons
or
Intermediate Lessons
, or the
Textbook Companion
if you're using an existing textbook.
What's in here:
If you are just getting started, the hiragana, katakana, the 100 most frequent kanji and the 50 most common components are ideal ways to begin.
The Core kanji collections include kanji grouped into standard sets such as grade level (Kyōiku Kanji), type (Jōyō, Jinmeiyō), JLPT etc.
The

NEW

Kanshudo collections of vocab organized by usefulness present an ordered list of the most useful 10,000 words in Japanese, broken into 100 word sets! Start with section 1 - the most 500 useful words in Japanese.
The Wikipedia JLPT vocab collections cover about 8200 of the most useful words in Japanese, organized by JLPT level.
Our vocab lists corresponding to the iKnow 6000 and Routledge 5000 are also great ways to prioritize your vocabulary studies.
If you are already engaged in a study program, the kanji in the graded series Genki or Japanese for Busy People will be useful.
We also include several thematic collections, and three collections of the most common Japanese names.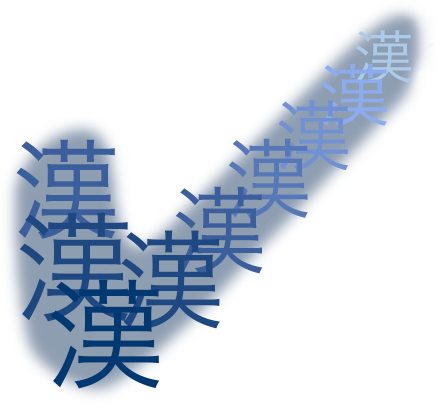 Getting started
Core kanji collections
Vocabulary collections
Graded study collections

If you are working with Genki or the Japanese for Busy People textbook series, Kanshudo's

Textbook Companion

is for you! The Textbook Companion brings all the benefits of the Kanshudo system to help you study your existing textbook. Kanshudo's Textbook Companion supports the following major textbooks:

Genki
Minna no Nihongo
Adventures in Japanese
Japanese for Busy People

Thematic collections
Names

NEW!