The Kanshudo Blog
Welcome to the Kanshudo blog! The most recent entries are displayed here; click on any headline to read the full post. Older posts are linked from the bottom of the page.
---
Posted: 2018-09-07 | Tags:
hiragana
katakana
components
drawing
Tweet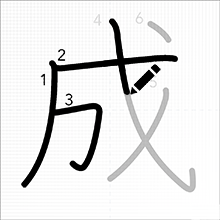 Introducing the Drawing Practice Center: a new system which lets you practice drawing hiragana, katakana, and the most common kanji components quickly and easily.
Writing kana and kanji yourself is without a doubt one of the most effective ways to learn. Our system lets you work steadily through the three most important areas - hiragana (for writing grammar), katakana (for loan words), and components (from which all kanji are made up). You can show or hide each character as a reference, and view an animation to see the correct sequence. As you draw, your strokes 'snap' to their correct locations, and incorrect strokes are highlighted.
---
Posted: 2018-08-28 | Tags:
games
study
features
quiz
Tweet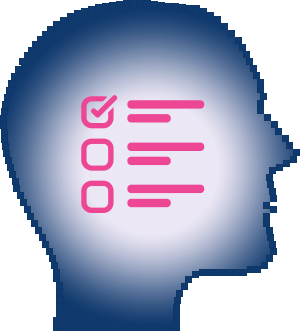 We are very excited to announce a brand new way to build and test your Japanese vocabulary: Kanshudo Word Quiz.
In high score mode, graded questions start easy and get progressively more difficult (more complex words, more similar alternative answers) to test your current knowledge.
In vocab builder mode, choose a difficulty level to focus on, and build your vocabulary.
On completion each quiz shows you all questions and answers for easy review, and one click study.
Works well on mobile as well as larger screens so you can study on the go!
Your quiz scores are used to customize your Kanshudo experience and help us understand how to help you learn Japanese more effectively.
Your past quizzes are also available for you to review and track your progress.
Take a
word quiz
now and build your Japanese vocabulary!
---
Posted: 2018-08-09 | Tags:
Flashcards
Study aids
New features
Tweet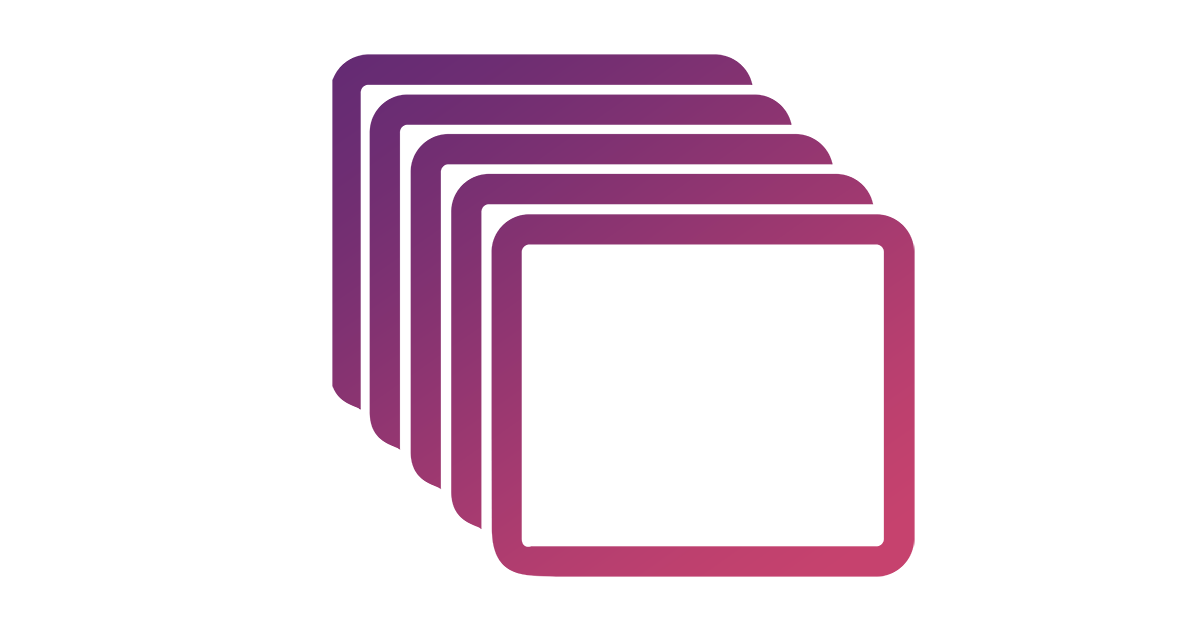 We've made some more great improvements to the flashcard system recently. Here's a quick summary:
Snooze a set: you can now 'snooze' an entire set. Once snoozed, the set's totals won't appear in your overall summary or statistics. Sometimes a set just gets away from you, and now you don't have to get bogged down with material that's not core to your focus.
Sort sets and cards: you can now change the order of cards within a set, and the order of all your sets.
Move cards: move one or more cards to another of your flashcard sets.
Delete multiple cards: you can now select multiple cards for deletion at the same time.
Examples: you can already create flashcards for example sentences by tagging them as favorites (in the same way as kanji, words and grammar points). You can now create flashcards for all examples used in beginner lessons automatically!
Our goal is to provide the most effective Japanese language flashcard experience available, and we hope you like these improvements. If you have any comments or suggestions, please
let us know
.
---
Posted: 2018-07-13 | Tags:
feature articles
points of interest
customs
Tweet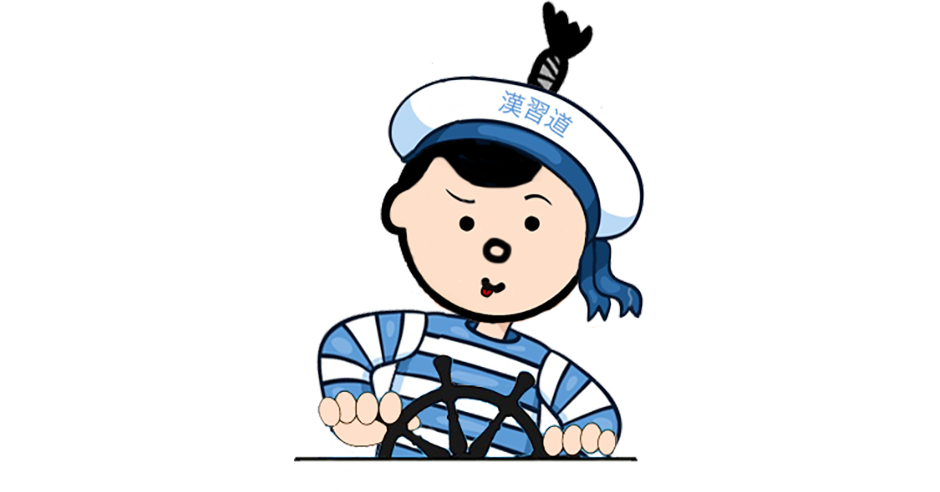 As with all our feature articles, you can see vocabulary and kanji listed so you can quickly and easily tag any you need as
favorites
to study.
---
Posted: 2018-05-23 | Tags:
Tools
New features
Grammar
Tweet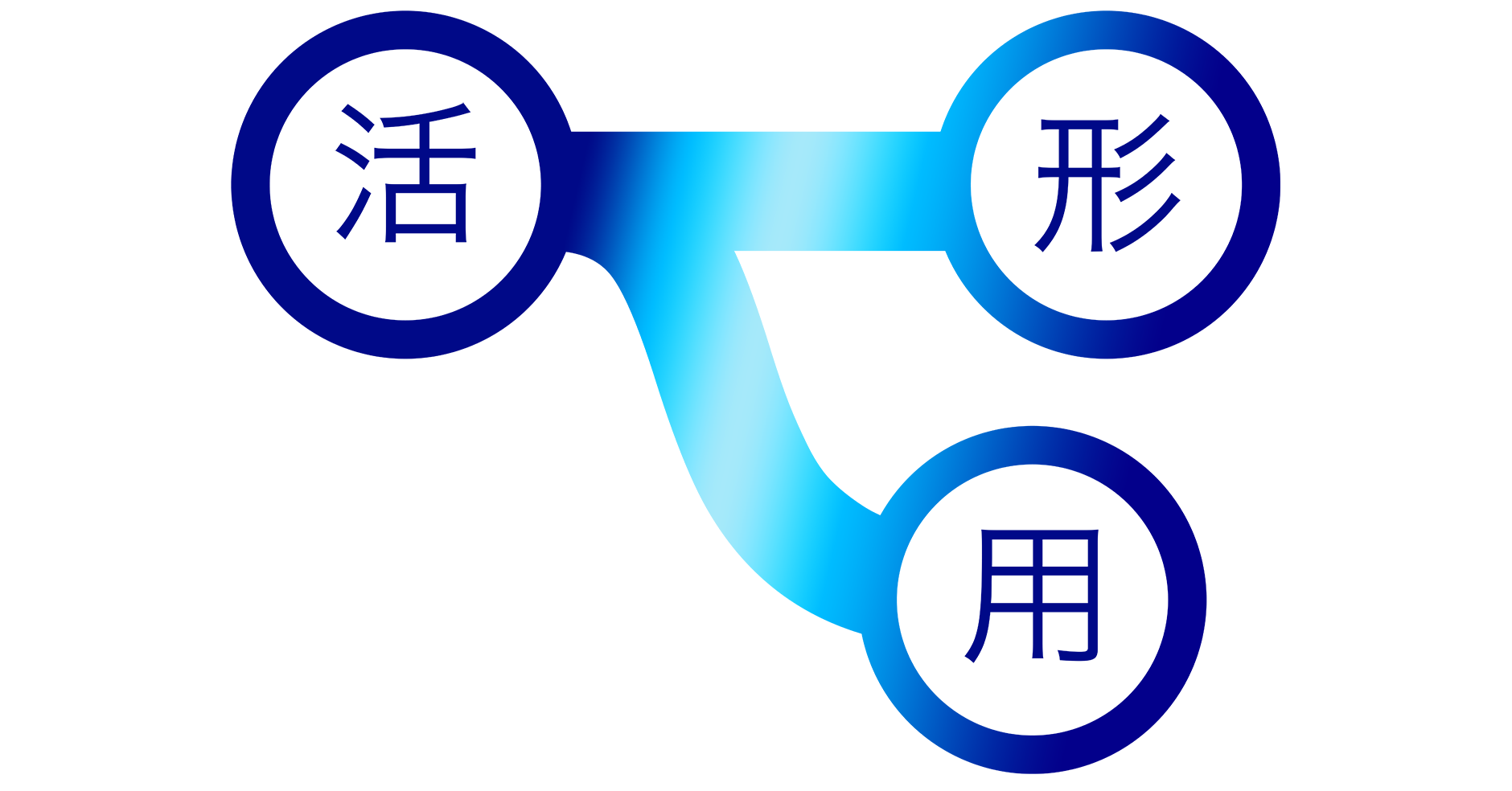 Inflections - modified forms of verbs and adjectives - are one of the most complex parts of Japanese. Verbs alone have several basic conjugations, and many more complex forms, each of which can often be 'stacked' on top of each other. Understanding how a word is composed of these forms is one of the great challenges in learning Japanese.
Now Kanshudo has introduced several tools that make this much easier! You can now see inflected forms of any word with one click directly from search results. You can also now see what forms are used to make the inflected words in our over 150,000 example sentences, with links directly to the
Grammar Library
.
---
OLDER BLOG POSTS