The Kanshudo Blog
Welcome to the Kanshudo blog! The most recent entries are displayed here; click on any headline to read the full post. Older posts are linked from the bottom of the page.
---
Posted: 2018-03-19 | Tags:
New features
Reading
Partners
Tweet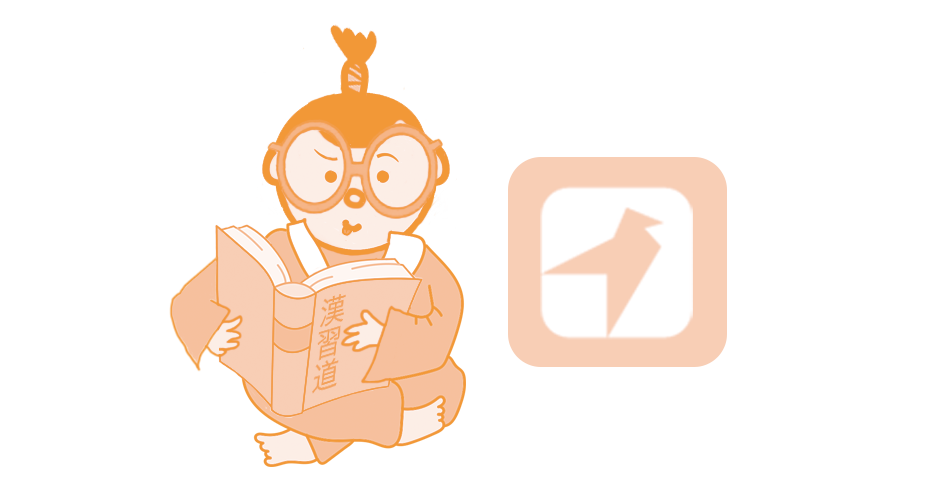 We are delighted to announce some exciting new developments designed to help you with a critical aspect of learning Japanese: reading.
Our new
Reading Corner
showcases short extracts you can work through on Kanshudo, in a variety of genres. Clicking on each sentence in the extract provides you with the familiar Kanshudo view of words and kanji, as well as links to grammar points. Each extract also includes a short introduction, and a words and kanji section where you can study the material introduced in one place.
To really supercharge your reading practice, we've partnered with
Satori Reader ⇗
, the leading system for Japanese reading practice. Satori Reader has a sophisticated user interface focused on helping you to read effectively, which customizes the way each sentence is presented based on what you already know. The system includes over 300 articles, many of which are in series, so you can get to know the characters and themes, and reuse the vocabulary introduced.
We've set things up so your kanji knowledge on Kanshudo is automatically synchronized with Satori Reader! Best of all, Satori Reader has provided a coupon which will give you 20% off your first three months (save $5.40) or 15% off a full year (save $13.35)! For more information, see our
how to guide
for instructions.
---
Posted: 2018-01-31 | Tags:
Offers
Tweet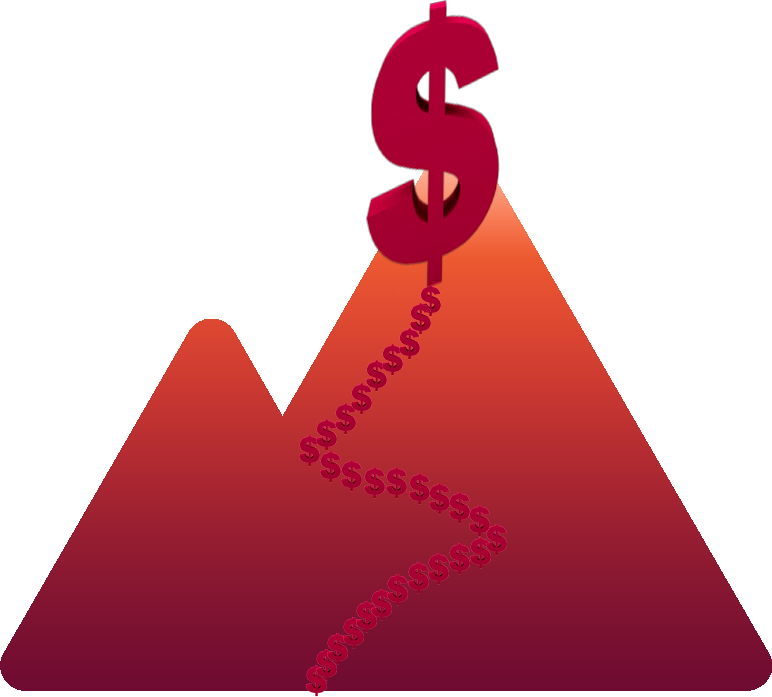 To celebrate the launch of our exciting new Challenge feature, we are holding a 'nearly new year' sale: 50% off Pro membership for an entire year! Only $15 - less than 5 cents per day - gives you full access to the most sophisticated Japanese learning system available. Make a commitment to improve your Japanese today! Kanshudo Pro is incredible value at full price: this sale price offers unbeatable value.
The big news around Kanshudo is our new Challenge feature, which we have been working on quietly for many months. Challenges are an extremely effective way to master kanji and words, based on several years of research into the most effective way to teach Japanese. Each Challenge consists of a series of games and exercises built around a kanji, its most useful words, and examples that use the words in context. We are confident that Kanshudo Challenge is the most effective system available for students of Japanese at all levels.
We have introduced a lot of new features and changes on Kanshudo over the past year. To help you get caught up, here's a quick overview:
Act now! Our sale is only available for a limited time, and as you know, we don't do sales or promotions too often.
---
Posted: 2018-01-24 | Tags:
New features
Study aids
Tweet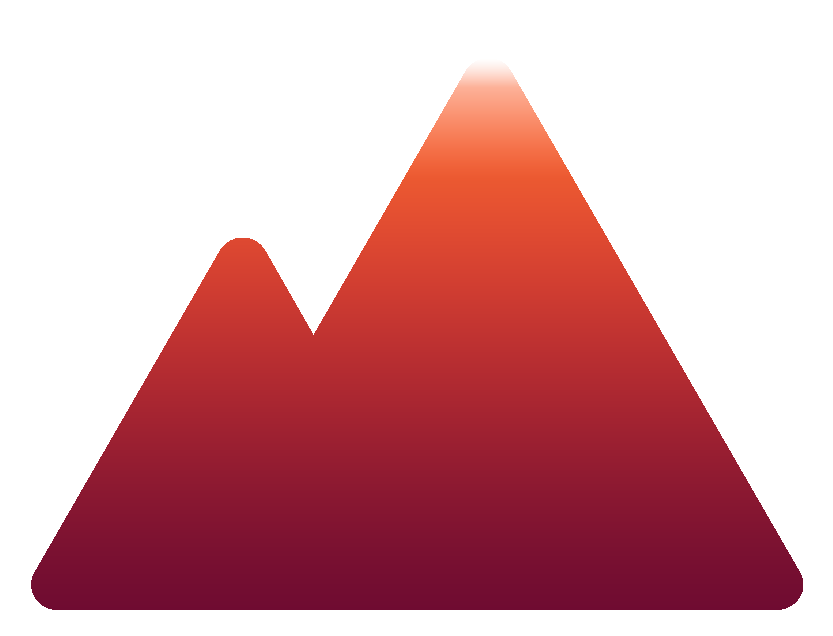 Today we are delighted to introduce a major new feature on Kanshudo: the Kanshudo Challenge!
Kanshudo Challenge has been in development for many months, and is the result of several years of study into the most effective way to teach kanji and words. We are confident that Kanshudo Challenge is the most sophisticated system available for studying kanji and Japanese vocabulary. Not only is Kanshudo Challenge extremely effective, it is fun, and fast.
A Challenge consists of a series of games and exercises built around a kanji, its most useful words, and examples that use the words in context. The exercises are designed to use different learning styles to help reinforce your memory in different ways. Each Challenge is unique, with a different combination of material and tests, so you can take multiple different Challenges for the same kanji. A Challenge takes just a few minutes, so it is something you can do every day.
The best way to use Challenges is to
choose a current study set
- a group of kanji to focus on. On Kanshudo, kanji are divided into several key groups called
rings
, and each ring is divided into study sets. Choose a study set by reviewing the kanji yourself, or take the
Quiz
to let Kanshudo help you choose. Once you have chosen a study set, you can create a new Challenge any time just by clicking the Challenge icon in the main navigation menu at the top right of any page. Take a Challenge every day to make steady progress!
---
Posted: 2017-11-16 | Tags:
New features
Search
Translation
Tweet

We are delighted to introduce a new tool on Kanshudo: Sentence Translate / Analyze.
Enter full sentences: Kanshudo will provide an English translation (using Google's latest neural machine translation engine), and break the sentence down into its constituent words.
Enter a list of words: Kanshudo will analyze each word independently and provide you with the details of each word and the kanji it uses all on a single page.
All results are displayed in Kanshudo's familiar format, with buttons to play audio, view data on the usefulness of each word, or add it to your favorites. You can also click any word or kanji to get more details and example sentences.
---
Posted: 2017-10-27 | Tags:
Flashcards
Study aids
New features
Usability
Anki
Tweet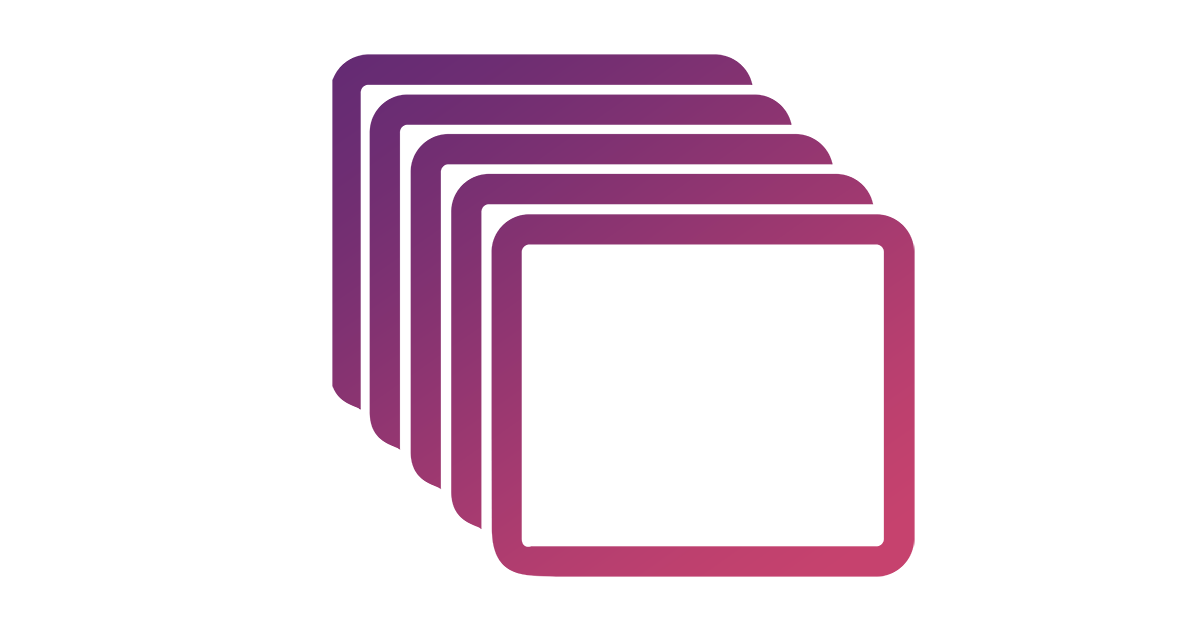 Kanshudo's flashcard system has received a host of improvements in the last few weeks. We've made some big changes under the hood which have improved speed and responsiveness tremendously, and we've added a whole bunch of visible improvements too.
Here's a round-up:
Speed: flashcards are now much smoother and faster ... the new experience should be very pleasant.
Animations: a new flashing status bar confirms with color-coding how you scored each card.
Statistics charts: for individual sets and all your flashcards. See when cards will come up for review, and overall learned status of your cards.
Icon: we've made it bolder and easier to spot.
Answer type: a new study mode: type one of the readings of a word in either romaji or hiragana.
Anki import: many of you love Anki, and so do we, but you want the integration with dictionaries, games and study tools that Kanshudo provides. Now you can have the best of both worlds!
Smart Import: automatically match your imported cards with words in the Kanshudo system, so you can take advantage of example sentences, answer type mode etc.
Updated how to guide: our comprehensive guide covers all the various import options.
Saved preferences: save your preferences (for answer type mode, reverse study mode, and flip animation) so that each flashcard session starts the way you like it. Modify your default preferences from your account page, and your preferences for the current session from the flashcard page itself.
Download / export: any of your flashcard sets, any time.
We hope you like these improvements! Our goal is to make Kanshudo your constant daily companion as you learn Japanese, and flashcards are a big party of daily study for most people. We aim to provide the best Japanese language flashcard experience available.
---
OLDER BLOG POSTS