The Kanshudo Blog
Welcome to the Kanshudo blog! The most recent entries are displayed here; click on any headline to read the full post. Older posts are linked from the bottom of the page.
NEW!
Search the blog using
Site search
. Enter 'blog' as one of your keywords to restrict your search to blog posts. For example:
blog kanji
---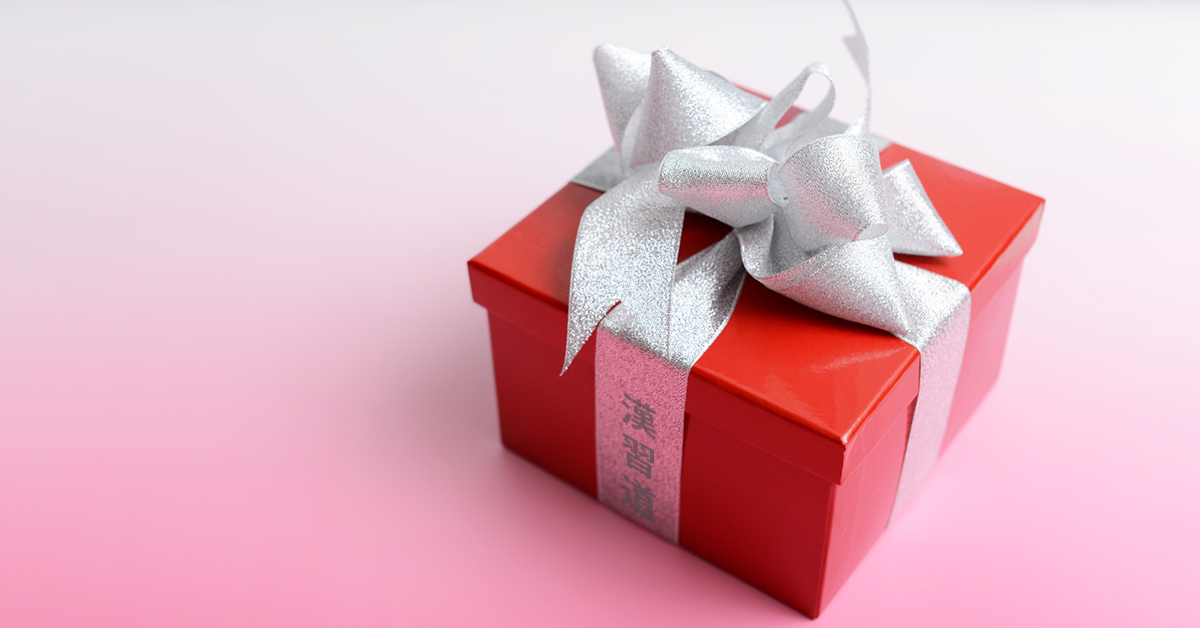 Valentine's Day is a big event in Japan, but the customs are somewhat different to what you might be accustomed to. To help you prepare for a Japanese Valentine's Day, we've added a delightful new bilingual reading to our Reading Corner:
As well as Valentine's Day customs and vocabulary, this piece introduces you to the core Japanese grammatical concept of giving and receiving, covered in depth in our grammar point,
あげる, くれる, もらう - giving and receiving
.
The Kanshudo
Reading Corner
is the perfect way to practice your Japanese. It contains short bilingual texts of various levels and styles, designed to introduce you to useful words and grammar in real world contexts. Try to read each sentence in Japanese first, but then check the detailed annotations and grammatical notes to build your knowledge.
---
Ever since we started Kanshudo a few years ago, one of the most consistently requested features has been for help answering questions like this:
Which kanji readings should I learn?
Which kanji readings are actually important?
When a kanji has several readings, how do I know which one to use?
We're delighted to let you know Kanshudo now has the answers! Today we're announcing three major new features: together, they will give you all you need to know to understand how to read kanji.
A comprehensive step by step 'how to' guide: 'Kanshudo's guide to reading Japanese kanji'
Our new guide is a practical step-by-step introduction to kanji readings, with many examples, and simple rules of thumb for determining how to read any word you encounter.
Detailed data for each Jōyō kanji on how important each reading is
We have analyzed every common word for every Jōyō kanji, and created a comprehensive assessment of how useful each reading of each kanji is.
Now, whenever you click on a kanji to get the 'quick view', you will see a summary of usage of each reading.
Plus, you can click through to the kanji's details page, where you'll see a summary of all readings used in all words in Japanese!
To check this out, run a search for a kanji. In the search results, click the blue box to get the quick details, and you'll see the usage summary. For example, try:
本
Ability to search for words that use a specific reading of a kanji
You can now search for all words that use a specific reading of a kanji. Our new search syntax even lets you search for different variations of the same reading separately.
To use this function, enter a search of the form kanji:reading. For example, try this search for all words that use 本 with reading ほん:
本:ほん
Together, these new tools let you quickly find the most useful words for any reading, so you can get a sense of how important that reading is, and determine how important it is for you to learn.
---
This has been another big year for Kanshudo, with several major new features and many improvements to the system. To celebrate, we are offering 50% off a one year Pro subscription for a limited time only. Make 2019 the year you master Japanese!
Here are just a few of the improvements we've made this year:
Kanshudo is still only 5c per day at the sale price of $15 for a full year. Kanshudo is unbeatable value given the huge wealth of knowledge and tools Kanshudo puts at your disposal. Here are just a few of the things Pro membership includes:
Act now - we don't do sales too often, and this is the last opportunity to get Kanshudo at this unbelievable price.
Give the gift of Kanshudo! If you know someone who could benefit from Kanshudo, we are now offering gift certificates for one year of Kanshudo Pro access at the sale price of $15. Please
contact
us for details.
---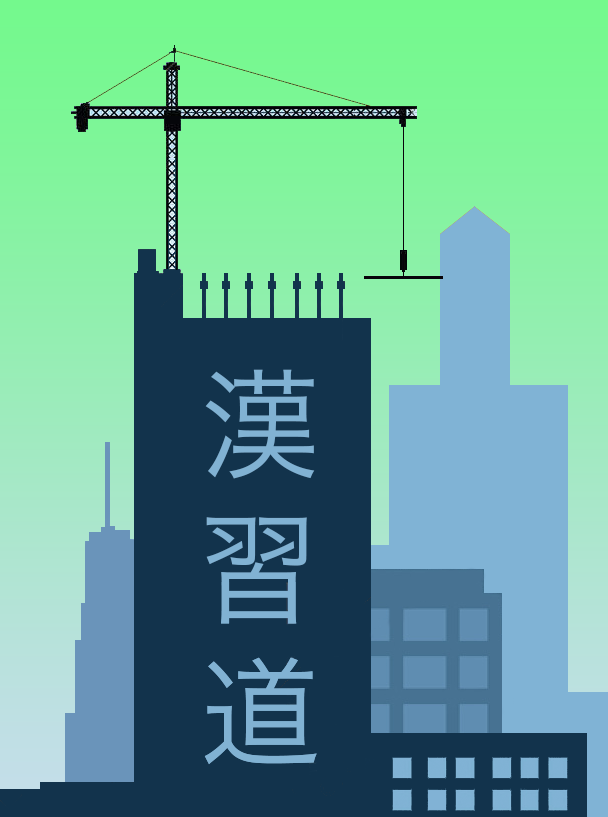 The
Kanshudo Japanese Grammar Library
now contains nearly 500 articles, with comprehensive coverage of JLPT levels N5, N4 and N3, and growing coverage of N2 and N1. It's one of the best reference guides to Japanese available, and best of all, it's free to access!
Plus, we're excited to announce that your knowledge of each grammar point is now tracked by the Kanshudo system with a 'mastery score' in the same way as your kanji knowledge. You can view your mastery of all Japanese grammar at a glance from your personal
grammar mastery summary
.
Additionally a new 'usefulness' rating shows you how important every grammar point in the system is for you to learn, and lets you focus your efforts on your current knowledge level.
We've also expanded our grammar flashcards system: you can now create flashcards with one click for all grammar points in a JLPT or usefulness level. You can also create a new flashcard or jump straight to an existing one directly from a grammar point.
Our sophisticated
inflections and conjugations analyzer
links back to the grammar library, so when you study an example sentence, you can quickly read more about any of the inflections and conjugations it uses.
---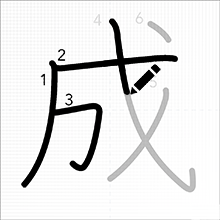 Introducing the Drawing Practice Center: a new system which lets you practice drawing hiragana, katakana, and the most common kanji components quickly and easily.
Writing kana and kanji yourself is without a doubt one of the most effective ways to learn. Our system lets you work steadily through the three most important areas - hiragana (for writing grammar), katakana (for loan words), and components (from which all kanji are made up). You can show or hide each character as a reference, and view an animation to see the correct sequence. As you draw, your strokes 'snap' to their correct locations, and incorrect strokes are highlighted.
---
OLDER BLOG POSTS