Kanshudo 'how to' guides
Welcome to Kanshudo!
Here we present step-by-step guides to key functions and principles of Kanshudo. Answers to common questions can also be found in the
FAQ
. If you'd like to see a how to guide for another aspect of Kanshudo, please
let us know
.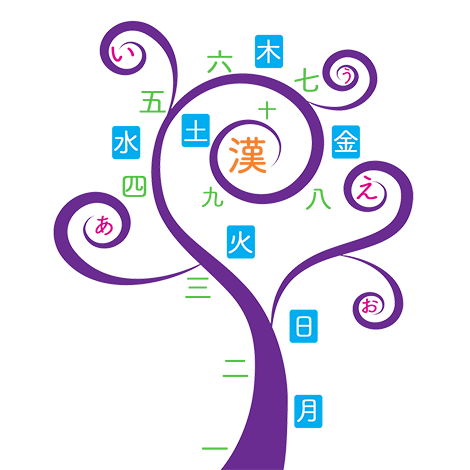 Designed for absolute beginners of Japanese, this guide provides the key information necessary to start learning Japanese, as well as comprehensive help for Kanshudo's Beginner Lesson series.
The Kanji Wheel is a completely unique way to visualize your entire kanji knowledge, and intelligently focus your Japanese studies.
In this guide, we teach you everything you need to know to make your study of the Japanese kanji successful. If you follow this guide, you will make your kanji study efficient, effective, and fun!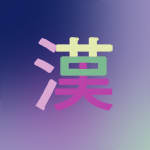 The component builder is a very fast way to look up kanji. In this guide we describe how it works, and provide detailed instructions for using it.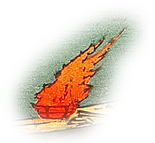 Learn the most effective way to memorize both Japanese kanji and vocabulary.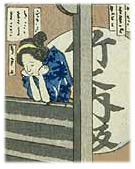 Learn vocab efficiently, and revise kanji at the same time! This is the best and fastest way to increase your Japanese vocabulary.