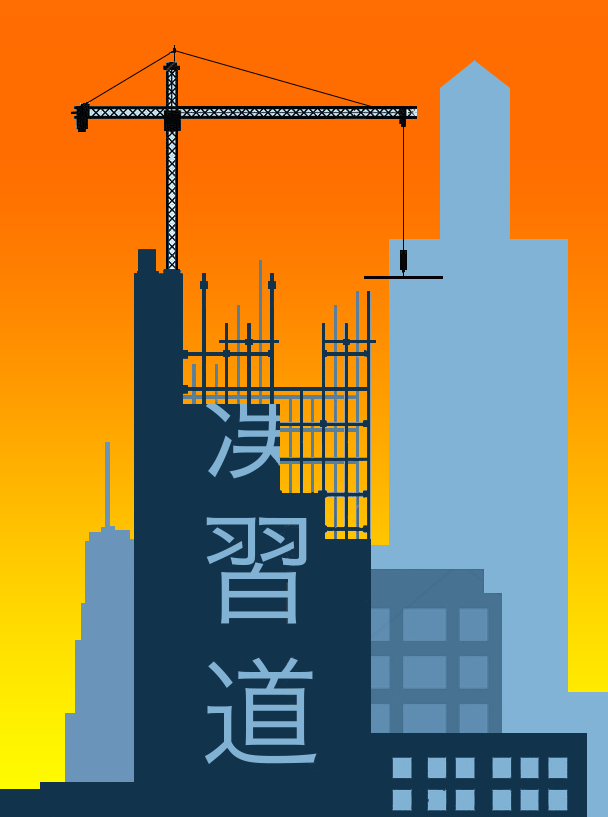 Kanshudo's reference library of Japanese grammar and points of interest
Search Kanshudo's library of 399 articles on Japanese grammar and other points of interest. You can use English or Japanese words or phrases. Type any word that forms part of a construction or describes the type of construction. For example:
Grammar points are referenced by the JLPT level they are first used in, so you can search for all grammar points in a specific level of the JLPT. Use the syntax jltp:x where x is the level of JLPT (from 5, the lowest/easiest, through to 1, the highest/hardest).
You can also combine searches for a specific grammar point or type of grammar point with a JLPT level by adding jlpt:x to any search:
For help getting started with grammar, and structured lists of articles, see:
Our library also contains a number of articles on quirks of Japanese grammar, pronunciation, how grammar came to be the way it is, as well as Japanese culture and language more generally.
Need a new grammar point? Not sure how to look something up? Send us details and we will gladly help! Please CONTACT US.