Point of interest: バレンタインデー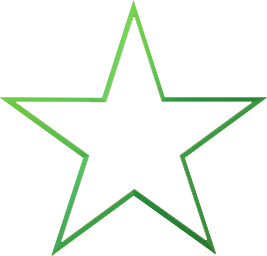 バレンタインデー - Valentine's Day in Japan
Tweet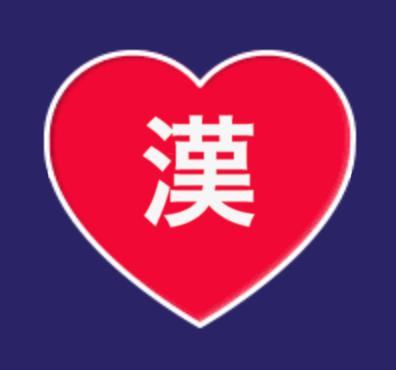 Valentine's Day (バレンタインデー), celebrated on February 14th, is fast becoming one of the world's most popular unofficial annual holidays. Named for Saint Valentine, who according to legend would perform marriage ceremonies for persecuted Christians in ancient Rome, the day began to be associated with courtly romance in the time of Chaucer.
Around the world, ways of celebrating Valentine's Day vary, and Japan's is especially unusual, in that the custom is for females to give chocolates to male co-workers! The chocolate tradition arises from the fact that Valentine's Day was first introduced to Japan by a chocolate company, but the origin of the idea of females being responsible for the gifts is not clear - one theory is that it was due to a translation error in early chocolate marketing campaigns!
Today, the chocolate given is given the name
ぎり
チョコ, which literally means 'obligation chocolate', but might more helpfully translated as 'obligatory-gift chocolate'. 義理 is a very central concept in Japanese culture, and refers to the idea of duty or obligation (to one's superiors, peers or society). 義理 contrasts with
にんじょう
or 'human emotion', and the dichotomy between the two is a very common theme in traditional Japanese drama. A common social theme in modern Japan is that the
しんじんるい
, the 'new generation', is much more individualistic, and less concerned with obligation to society.
To even up the score, uniquely in Japan, Valentine's Day is followed exactly one month later by White Day (ホワイトデー), when males who received chocolate should return the favor, this time typically in the form of gifts. The generally-accepted rule is
さんばいがえいし
, 'three times return' - the gifts returned should be worth three times as much as the gifts received!
More information / references:
Wikipedia - Valentine's Day in Japan ⇗
Wikipedia - White Day ⇗
Origin of Japan's Valentine Chocolate Tradition ⇗
Wikipedia - Giri (Japanese) ⇗
Words used in this point of interest
Kanji used in this point of interest
Problem with this point of interest? Question or comment? Please CONTACT US.