竹 means 'bamboo'
Notes
It's obvious why bamboo would be in
箸
(2094: chopsticks), but it might surprise you to learn about the bamboo connections in
箱
(1703: box) and other kanji. Also see how we came to have bamboo in the body, and find out what a bamboo tally is.
In the
most useful
10,000 words in Japanese, 竹 is used 1 time, read 1 way.
Across all words in Japanese, 竹 is used 104 times, read 2 ways (with 2 variations).
(click the word to view an additional 1 reading)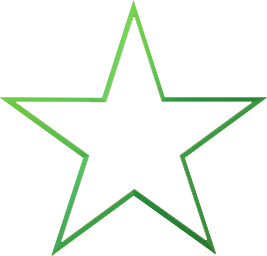 TEST
2.
middle (of a three-tier ranking system)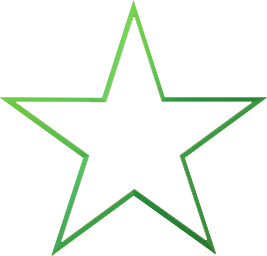 TEST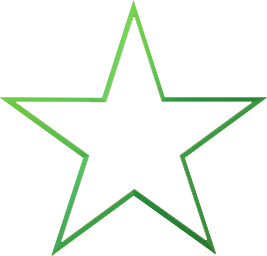 TEST
Additional data
Henshall:
71 (originally: 170)
Joy o' Kanji :
170
Key to Kanji:
731
Cascading kanji view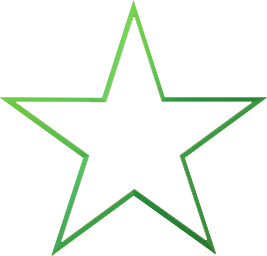 Problem with this kanji? Question or comment? Please CONTACT US.