艹 means 'grass' and is a variant of 艸
Notes
Study the patterns in the grass, including all the times this radical teams up with the 'water' radical. You'll learn to tell whether or not 艹 is an on-duty radical by observing its position in a character.
Cascading kanji view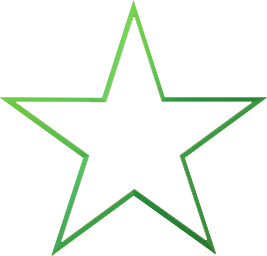 Problem with this kanji? Question or comment? Please CONTACT US.