且 means 'and another'
Common readings
Kun
か

つ
and another, moreover
Notes
Do you know how to say in Japanese, "The lecture was interesting as well as meaningful," "It was not only quiet but also eerie," and "He speaks English and writes it, too"? How about "She is cheerful, friendly, kind, and moreover considerate" and "Don't respond to your teacher's kindness with indifference"? After reading this essay, you'll know all this and much more!
且 is not used in the most common form of any of the
most useful
10,000 words in Japanese.
Across all words in Japanese, 且 is used 5 times, read 2 ways.
Cascading kanji view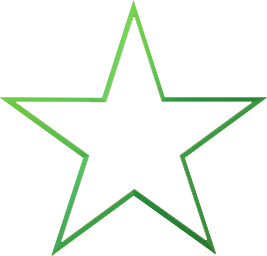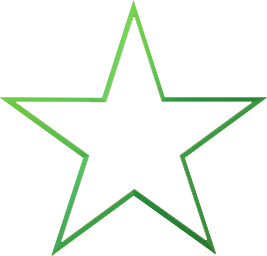 Problem with this kanji? Question or comment? Please CONTACT US.