大 means 'big'
Additional readings
Name
うふ お おう た たかし とも はじめ ひろ ひろし まさ まさる もと わ
Notes
See why the "big" radical 大 is in kanji such as
天
(58: sky),
夫
(573: husband), and
奔
(1825: rush), and learn what to call this radical in its various positions.
Across all words in Japanese, 大 is used 1769 times, read 3 ways (with 4 variations). 4 words use a non-standard reading.
Additional data
Henshall:
25 (originally: 53)
Joy o' Kanji :
53
Key to Kanji:
705
Cascading kanji view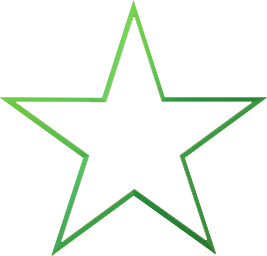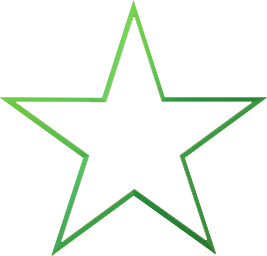 Problem with this kanji? Question or comment? Please CONTACT US.