女 means 'woman; female'
Notes
Does the 女 radical contribute an inherently negative meaning to characters? Find out by looking at kanji such as
好
(859: liking) and
婚
(1278: to marry) on the one hand and examples such as
嫌
(1218: dislike, detest) on the other.
Across all words in Japanese, 女 is used 506 times, read 5 ways (with 3 variations).
Additional data
Henshall:
41 (originally: 35)
Joy o' Kanji :
35
Key to Kanji:
520
Cascading kanji view
ジョ ニョ ニョウ woman; female おんな woman め woman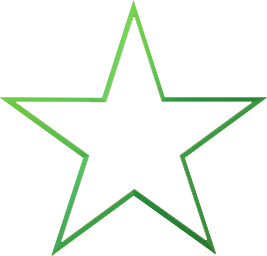 Problem with this kanji? Question or comment? Please CONTACT US.