彡 means 'fur'
Notes
Why would there be hair inside such kanji as
形
(104: shape),
影
(1017: shadow), and
彫
(1590: to carve)? Actually, perhaps there isn't! See what the three slashes of 彡 truly represent!
kanji "three" or "hair ornament" radical at right
(often written with kana only)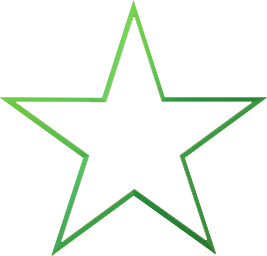 TEST
Cascading kanji view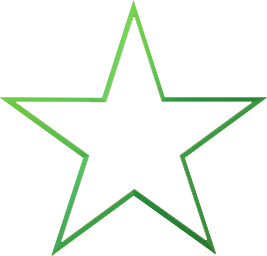 Problem with this kanji? Question or comment? Please CONTACT US.