斉 means 'equal'
Additional readings
Kun
そろ
う
ひと
しい
ひと
しく
あたる はやい
Notes
Did you know that = meant "equals" even in ancient China? That symbol lies at the heart of 斉. As a result, the character factors into words about equality, symmetry, and proportion (e.g., "She has a well-proportioned figure."). The most important bit of 斉 vocabulary means "simultaneous." With this word you can say that an audience bursts into laughter together or that birds break into song at the same time. Meanwhile, a negative prefix turns a 斉 compound into a term for "asymmetry," one of the seven principles of wabi-sabi. Also find out when 斉 serves as a radical or component in other characters.
See essay 1473 on 斉 (equal; "alike" radical) to learn about this radical that Nelson has nicknamed Mr. Saito in kanji such as
斎
(1291: purification, abstinence).
In the
most useful
10,000 words in Japanese, 斉 is used 1 time, read 1 way.
Across all words in Japanese, 斉 is used 29 times, read 3 ways.
adverbial noun (fukushitekimeishi), noun
simultaneous; all at once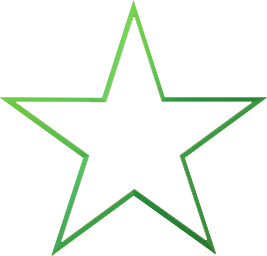 TEST
Saikou era (854.11.30-857.2.21)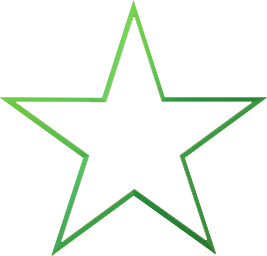 TEST
(click the word to view an additional 2 forms)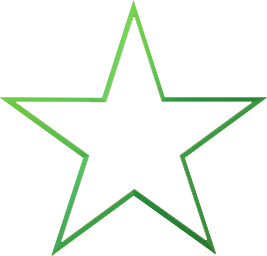 TEST
Cascading kanji view
katakana 'no'; whereupon; splitting away from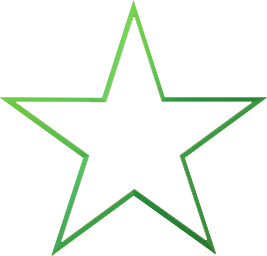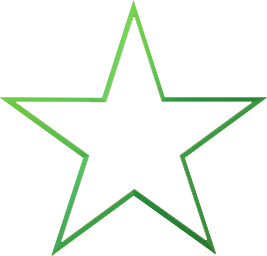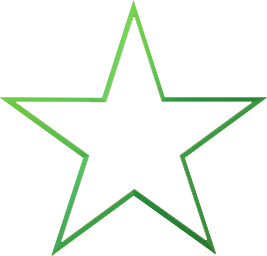 ブン モン literature ふみ a letter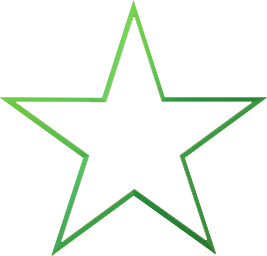 Problem with this kanji? Question or comment? Please CONTACT US.