日 means 'sun; day'
Additional readings
Name
あ あき いる く くさ こう す たち に にっ につ へ
Notes
The 日 radical is on duty in scads of kanji. Find out when it actually means 'sun,' as in
昇
(1393: to ascend), and when it doesn't, as in
書
(142: to write).
Across all words in Japanese, 日 is used 1112 times, read 4 ways (with 6 variations). 12 words use a non-standard reading.
Additional data
Henshall:
13 (originally: 62)
Joy o' Kanji :
62
Key to Kanji:
834
Cascading kanji view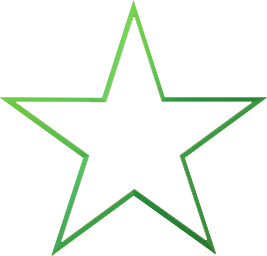 Problem with this kanji? Question or comment? Please CONTACT US.