澁 means 'astringent' and is a variant of 渋
1.
astringent; bitter; puckery; rough; harsh; tart
2.
austere; elegant (and unobtrusive); refined; quiet (and simple); sober; sombre; subdued; tasteful (in a quiet way); understated
(click the word to view an additional 2 meanings and 2 forms)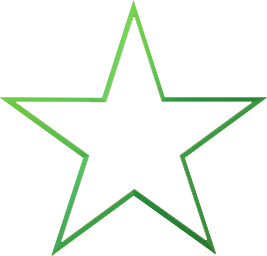 TEST
Cascading kanji view
ジュウ しぶ
い
astringent, sour しぶ
る
to be reluctant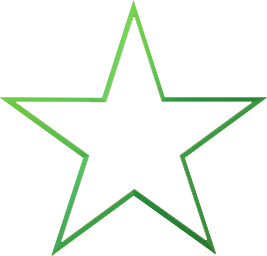 Problem with this kanji? Question or comment? Please CONTACT US.