爰 means 'claw your one friend'
Additional readings
Kun
ここ
に
lead on to, therefore, then
Components
爫
(
爪
) claw
一
one
友
friend
1.
here (place physically close to the speaker, place pointed by the speaker while explaining); this place
(see also: 何処, 其処, 彼処; often written with kana only)
2.
these last (followed by a duration noun and a past sentence: time period before the present time of the speaker)
(see also: 今迄)
(click the word to view an additional 1 meaning and 4 forms)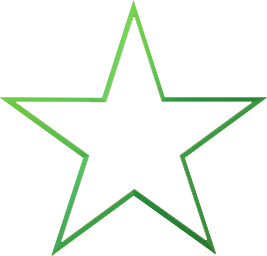 TEST
Cascading kanji view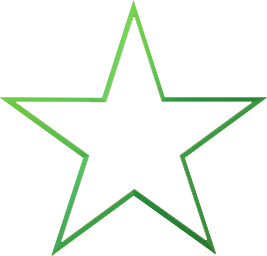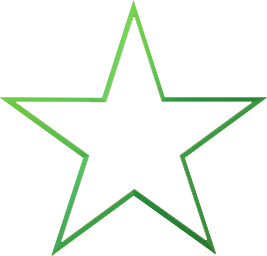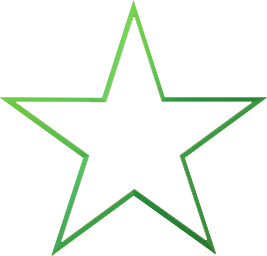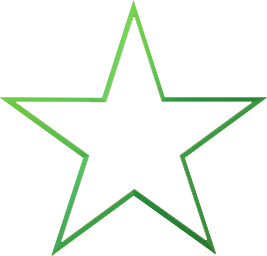 Problem with this kanji? Question or comment? Please CONTACT US.