牙 means 'tusk'
Notes
Tusks and fangs may seem unrelated to our lives, but without elephant tusks, we wouldn't have ivory carvings, the color ivory white, a country named Ivory Coast, or the horrible song "Ebony and Ivory." Most of that is also true in Japanese, because 牙 appears in all those terms (excluding the song title). In fact, the Japanese rely on 牙 to an even greater extent; they also use it in expressions about showing hostility, preparing for a fight, and acting in evil ways. On top of that, 牙 is a radical in three Joyo kanji, and it's part of the Shin-Joyo set (the group of characters added to the Joyo set in 2010).
See essay 1972 on 牙 (tusk, fang; "tusk" radical) to find out why there are tusks inside both
邪
(1340: injustice) and
芽
(434: buds).
Components
⿹
于
from
ノ
(
乃
) katakana 'no'; whereupon; splitting away from
牙 is not used in the most common form of any of the
most useful
10,000 words in Japanese.
Across all words in Japanese, 牙 is used 28 times, read 3 ways.
stronghold (esp. of an enemy or opponent); inner citadel; bastion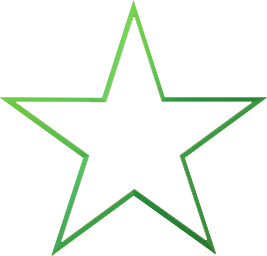 TEST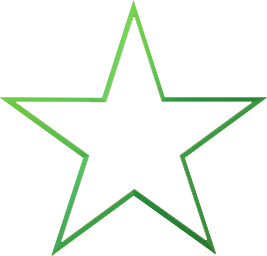 TEST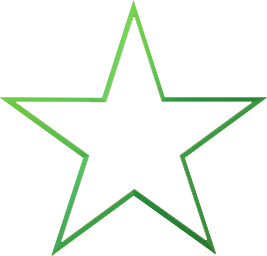 TEST
Cascading kanji view
katakana 'no'; whereupon; splitting away from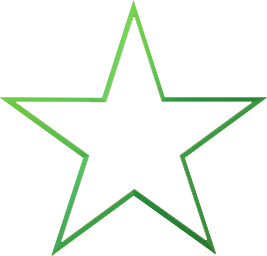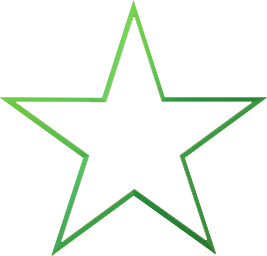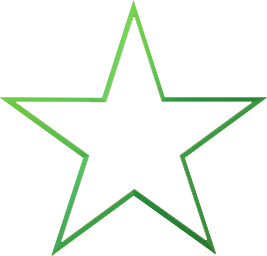 Problem with this kanji? Question or comment? Please CONTACT US.