瓦 means 'tile'
Notes
Architecture buffs: don't miss this one! As the fantastic photos show, old Japanese buildings often feature striking roofs with alternating ridges and valleys of semi-cylindrical tiles, as well as elaborate decorative caps and unusual rooftop figurines. By studying 瓦 (a new Joyo kanji), you'll learn to talk about all this and so much more! You'll find out about the unexpected glamor of bricks in the Meiji era, 瓦 in words about metaphorical collapses, and this shape as a radical in several fascinating kanji.
Essay 1973 on 瓦 (roof tile; "tile" radical) tells you all about the radical in
瓶
(1747: bottle, jug, jar) and in an array of charmingly logical kokuji.
In the
most useful
10,000 words in Japanese, 瓦 is used 1 time, read 1 way.
Across all words in Japanese, 瓦 is used 42 times, read 2 ways (with 1 variation).
brick
(often written with kana only)
(click the word to view an additional 2 forms)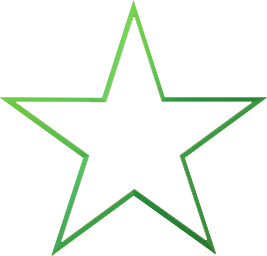 TEST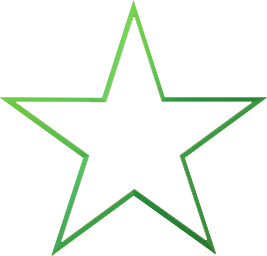 TEST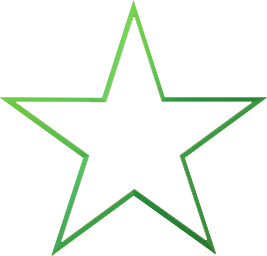 TEST
Cascading kanji view
Problem with this kanji? Question or comment? Please CONTACT US.