禾 means 'grain'
Additional readings
Kun
いね two-branch tree radical (no. 115)
Notes
sometimes referred to as two-branch tree
Find out about the rice in some of the first kanji you learned - namely,
私
(876: private, personal; I, me) and
科
(81: subject of study; department, course) - and in some characters with financial meanings. Learn to distinguish the 'grain' radical 禾 from others with similar appearances and names.
Cascading kanji view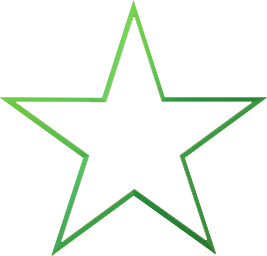 Problem with this kanji? Question or comment? Please CONTACT US.