臼 means 'mortar'
Notes
Newly added to the Joyo set (probably because it's a radical), 臼 gives us an entry point into the earthy world of grinding crops. Through 臼 we learn about the mortar and pestle, the original (and best?) way of making mochi (and the basis for a saying about how men and women need each other). The essay also introduces medical terms, including one for "molar." After all, "mortars" in the mouth grind food!
Essay 1987 on 臼 (mortar; millstone; "mortar" radical) covers this radical. If you're interested (
興
: 652) in beating things to a pulp, this is the radical for you!
Components
⿰ E
彐
yo = to yell / say hi
臼 is not used in the most common form of any of the
most useful
10,000 words in Japanese.
Across all words in Japanese, 臼 is used 30 times, read 2 ways.
(click the word to view an additional 1 reading)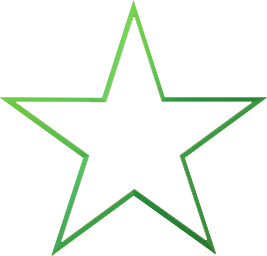 TEST
(click the word to view an additional 3 forms)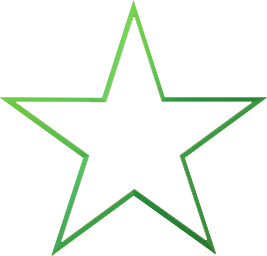 TEST
Cascading kanji view
Problem with this kanji? Question or comment? Please CONTACT US.