舌 means 'tongue'
Components
⿱
千
1000; thousand
口
mouth
In the
most useful
10,000 words in Japanese, 舌 is used 1 time, read 1 way.
Across all words in Japanese, 舌 is used 85 times, read 2 ways (with 2 variations).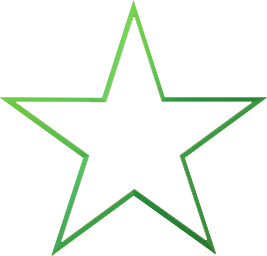 TEST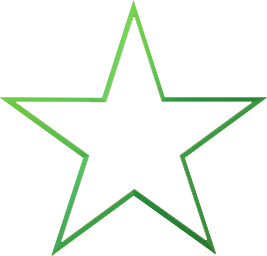 TEST
2.
tongue-like object; clapper (of a bell); talon (of a lock)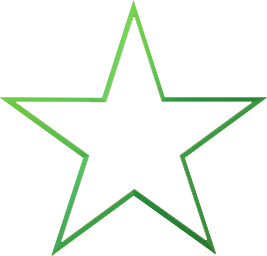 TEST
dislike of very hot food or drink; inability to take hot food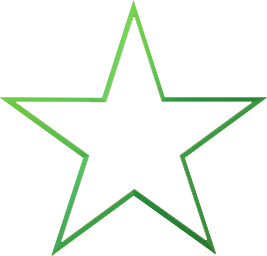 TEST
Additional data
Henshall:
755 (originally: 732)
Joy o' Kanji :
732
Key to Kanji:
627
Cascading kanji view
katakana 'no'; whereupon; splitting away from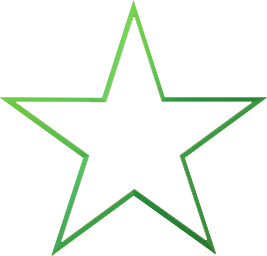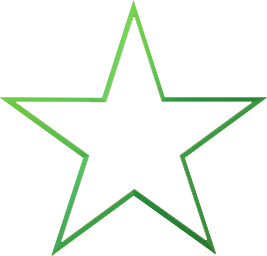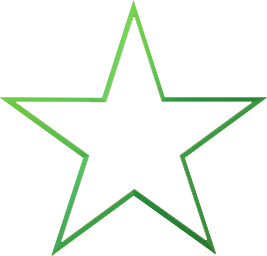 Problem with this kanji? Question or comment? Please CONTACT US.