舟 means 'boat'
Notes
Find out how to talk about small, hand-propelled boats, and learn about Japanese boats across the ages, from dugout canoes to washtub boats to small straw boats that play a key role during Bon. See why a book about a retiree unnerved Japan, and learn about a famous story in which a man delights in being arrested. Also learn a boat-related expression for traditional rivals.
Essay 1354 on 舟 (small boat; 'boat' radical) presents the eight Jōyō kanji with this on-duty radical, including
航
(479: to navigate) and
般
(1714: general).
舟 is not used in the most common form of any of the
most useful
10,000 words in Japanese.
Across all words in Japanese, 舟 is used 65 times, read 3 ways (with 1 variation).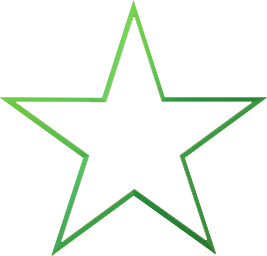 TEST
1.
ship; boat; watercraft; vessel; steamship
(舟 is often small and hand-propelled)
this meaning is restricted to form 船, 舟, ふね
2.
tank; tub; vat; trough
(click the word to view an additional 1 meaning and 3 forms)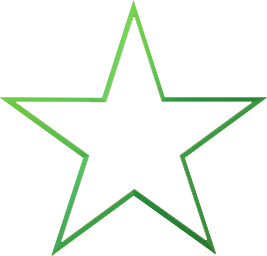 TEST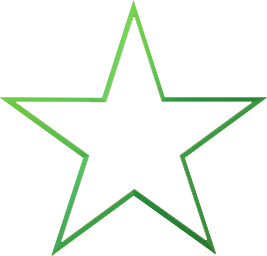 TEST
(click the word to view an additional 2 forms)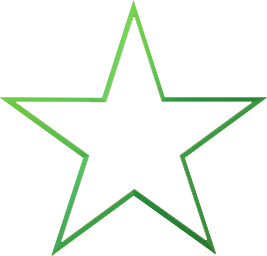 TEST
Cascading kanji view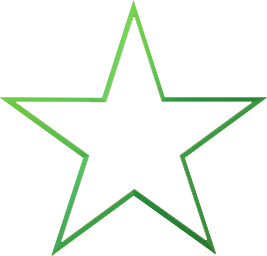 Problem with this kanji? Question or comment? Please CONTACT US.