行 means 'to go'
Across all words in Japanese, 行 is used 1283 times, read 8 ways (with 1 variation). 3 words use a non-standard reading.
Additional data
Henshall:
131 (originally: 118)
Joy o' Kanji :
118
Key to Kanji:
336
Cascading kanji view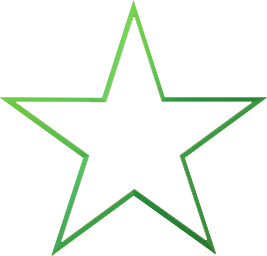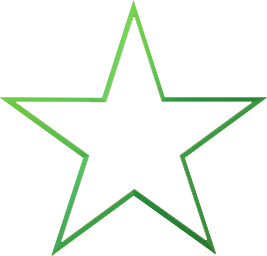 チョウ テイ a (city) block; counter for long/narrow things, blocks of tofu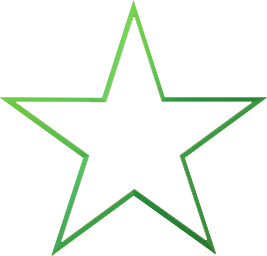 Problem with this kanji? Question or comment? Please CONTACT US.