鬼 means 'ogre'
Notes
The oni (鬼), the Japanese devil or demon, is elusive. It's hard to find images of this supernatural creature at temples or elsewhere in Japan. On the other hand, devils and demons work their way into our lives much more than we might realize. In Japanese, 鬼 references are pervasive. Find out when 鬼 is a term of endearment and when it's an insult. Learn about a folktale (in which Momotaro travels to Devil's Island) and the holiday called Setsubun. Finally, see how 鬼 functions as a radical or component in several Joyo kanji.
See essay 1128 on 鬼 (devil; 'devil' radical) to find out how to bewitch (
魅
: 1839) someone's soul (
魂
: 1280) with the help of one feisty radical.
In the
most useful
10,000 words in Japanese, 鬼 is used 1 time, read 1 way.
Across all words in Japanese, 鬼 is used 116 times, read 2 ways (with 1 variation).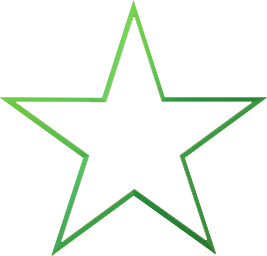 TEST
Cascading kanji view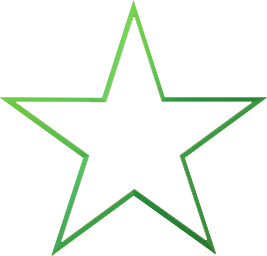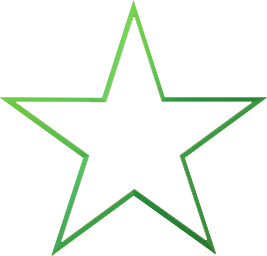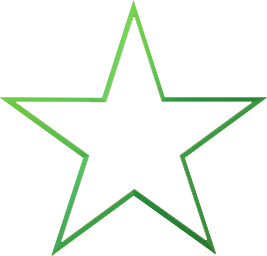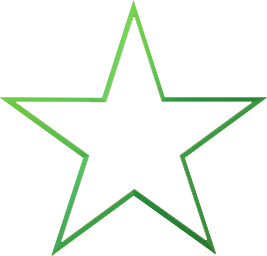 Problem with this kanji? Question or comment? Please CONTACT US.