Point of interest: 着物(きもの)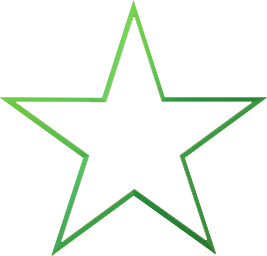 着物(きもの) - kimono - traditional Japanese garment
Tweet
The kimono,
きもの
(literally: 'thing for wearing'), is a traditional Japanese garment like a closely-fitted robe. It was historically worn by both men and women, although male versions tended to be plainer and female styles tended to be more brightly colored. Today, kimono are still seen in Japan, although most commonly at more formal events such as weddings or traditional events such as tea ceremonies.
When wearing a kimono, the right side should be folded first, and then the left side, such that the right side is on the inside, and the left side is on the outside. This is is known as
みぎまえ
(as in, the
みぎ
, right, side goes
てまえ
, first). The opposite style,
ひだりまえ
, is respectful if done deliberately at a funeral, but is considered unlucky if done by accident!
More information / references:
https://en.wikipedia.org/wiki/Kimono ⇗
https://magazine.kiraku-web.jp/is-kimono-right-way/ ⇗
Kanji used in this point of interest
Problem with this point of interest? Question or comment? Please CONTACT US.