Point of interest: 雛祭り(ひなまつり)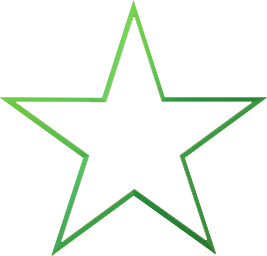 雛祭り(ひなまつり) - Japan's annual doll festival and girl's day
Tweet
ひなまつ
り, more commonly encountered in the form ひな
まつ
り, literally means 'doll festival', and is celebrated on the 3rd March every year. ひな祭り is a traditional family day in Japan, and commonly known as 'Girl's day' due to the custom of creating elaborate displays of
ひな
にんぎょう
, hina dolls, on multi-tiered platforms known as
ひなだん
.
The origins of the 雛人形 date back thousands of years to a custom that originally began in China as a means of ridding oneself of bad luck and evil spirits. A paper or straw ひな is rubbed over one's body, transferring the evil to it, and then put on a boat and floated out to sea. One of the largest celebrations of this custom, known as
ながしひな
, 'floating dolls', used to be put on by the Shimogamo Shrine in Kyoto at the junction of the two main rivers, the Takano and Kamo, but is now held out at sea due to problems with the dolls getting caught in fishing nets.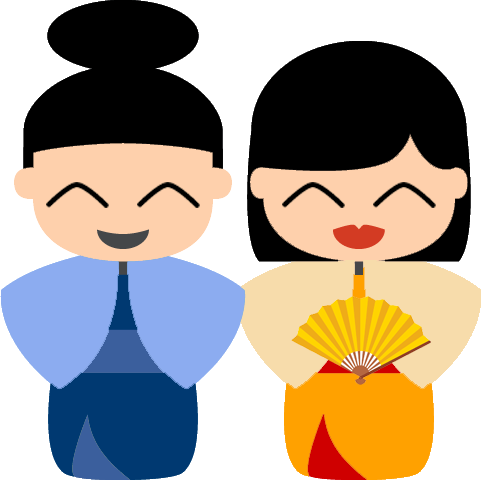 The 雛壇 are multi-tiered platforms covered in brightly colored red carpet. In a typical household dolls are placed on up to seven levels, but in some elaborate examples they can cover hundreds of steps of a temple staircase! Dolls on each level represent different court members from the
へいあん
じだい
, the Heian Era, starting with the Emperor, Empress, and then various attendants and musicians. All the dolls wear traditional court dress of the Heian Era - elaborate multi-layered kimono called
じゅうにひとえ
for women, and
そくたい
for males.
The Heian Era (literally 'peace era') of Japanese history, which began in 794 and lasted almost 200 years, is considered the peak of the Japanese imperial court and was a period in which poetry and literature flourished. The capital of Japan was moved to
へいあんきょう
, which became modern day
きょうと
, Kyoto, and remained there for almost 1000 years, until the
めいじ
いしん
, the Meiji restoration, in 1868, which was the beginning of modern Japan.
ひな
is a
Jinmeiyō kanji
, i.e. it is used in names (such as the girl's name ひな) - in total it appears in over 100 Japanese names. It has a frequency of 2357, which makes it less common than (most of) the 2136
Jōyō kanji
, but more common than most of the kanji used only in names. It actually means 'chick' (as in, baby bird), and is composed of the two
components
隹 and 芻. 隹 is a very common component meaning 'little bird' - it is used as
/searchcg?q=隹
. 芻 is a much less common component meaning 'mow (grass etc.)'. 芻 makes more sense when you see it is composed of two more basic elements, both very common - 勹 meaning 'wrap' and 屮 meaning 'sprout'. Putting these components together, we have the
Kanshudo mnemonic
for 雛: 'you mow the grass (芻) for the little bird (隹) as it's just a chick'.
More information / references:
https://en.wikipedia.org/wiki/Hinamatsuri ⇗
https://blog.gaijinpot.com/hinamatsuri/ ⇗
http://www.japan-talk.com/jt/new/hina-matsuri ⇗
Words used in this point of interest
Kanji used in this point of interest
Problem with this point of interest? Question or comment? Please CONTACT US.