The Kanshudo Blog
Obligatory-Gift Chocolate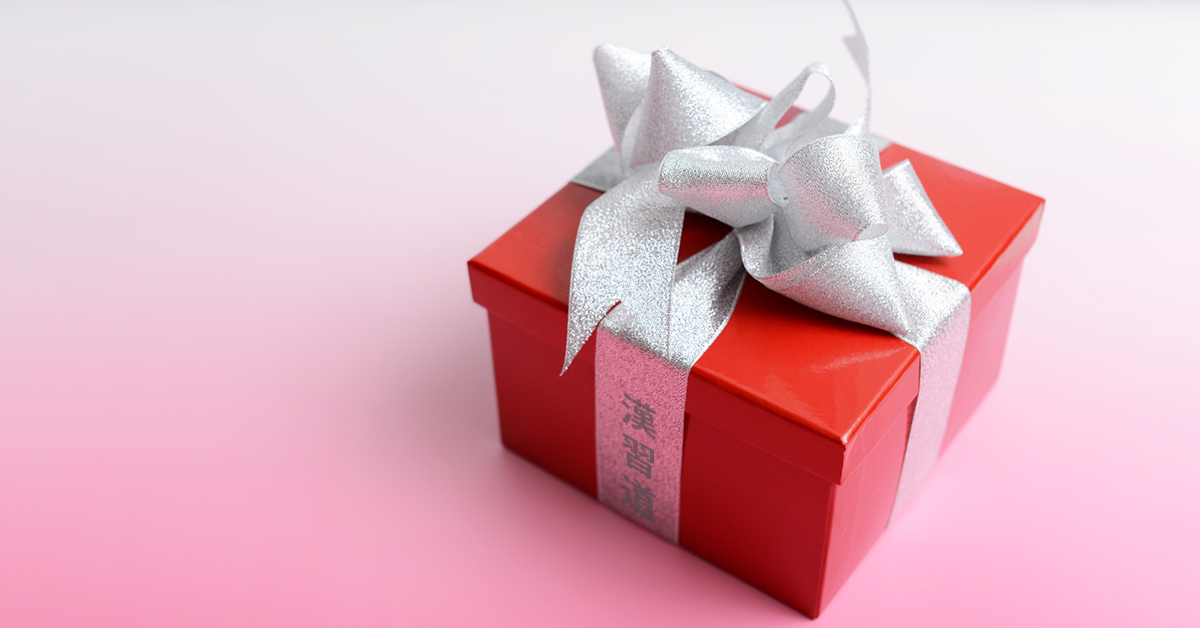 Valentine's Day is a big event in Japan, but the customs are somewhat different to what you might be accustomed to. To help you prepare for a Japanese Valentine's Day, we've added a delightful new bilingual reading to our Reading Corner:
As well as Valentine's Day customs and vocabulary, this piece introduces you to the core Japanese grammatical concept of giving and receiving, covered in depth in our grammar point,
あげる, くれる, もらう - giving and receiving
.
The Kanshudo
Reading Corner
is the perfect way to practice your Japanese. It contains short bilingual texts of various levels and styles, designed to introduce you to useful words and grammar in real world contexts. Try to read each sentence in Japanese first, but then check the detailed annotations and grammatical notes to build your knowledge.
---