The Kanshudo Blog
Kanji Wheel improvements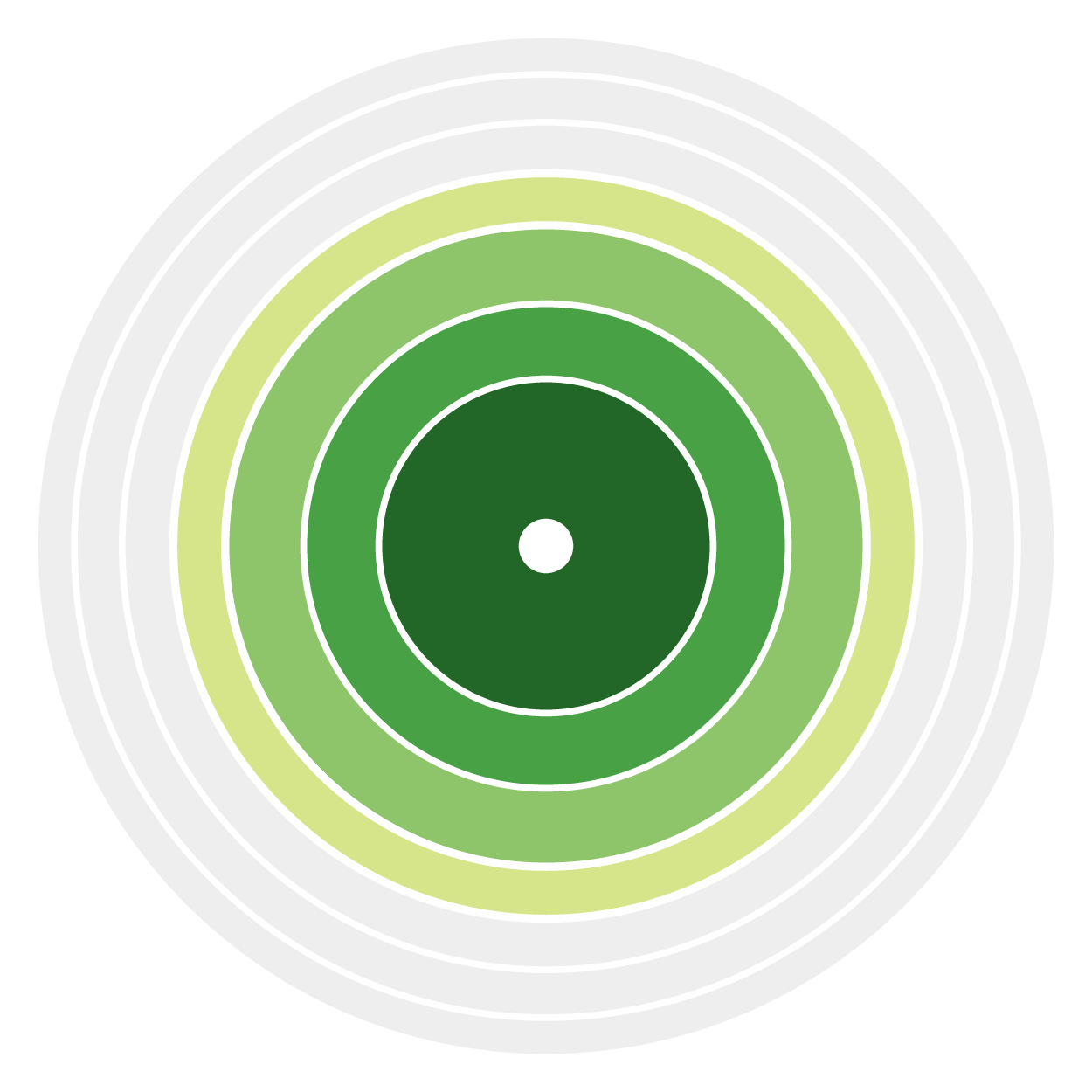 Kanshudo's Kanji Wheel is a unique way to visualize your knowledge of kanji. You can instantly see how well you know kanji of all levels of difficulty, and pinpoint what to study next. The Kanji Wheel is a visual representation of your 'kanji mastery', which is also presented as a single score to help you track your progress.
If you're new to Kanshudo's Kanji Wheel and your Kanji Mastery score, check out our
detailed guide
, or just visit
your own personalized wheel
to see it for yourself. You can reach your Kanji Wheel by clicking the icon wherever you see it in Kanshudo.
We're delighted to announce several improvements which make the Kanji Wheel even more useful:
Overall summary data
Simplified scoring mechanism
Detailed explanation of your current score
Graphical illustration of your progress over time
Overall summary data
Many people have asked for a summary of their overall progress - how many kanji have I fully mastered? How many do I have left to study? We've made this very easy: now, when you visit the Kanji Wheel, you will see an OVERALL PROGRESS panel which shows you exactly where you stand.
Simplified scoring mechanism
We've simplified the way your kanji mastery score is calculated to make it more transparent and easy to understand. Previously we used a 'weighted average' score - different mastery levels would contribute different amounts to your average mastery score for a ring. Now we've made that a simple average - your average mastery is what you would expect: the total of each kanji in the ring multiplied by your mastery of that kanji, divided by the number of kanji in the ring.
For a few users, this means that your score went down a few points. However, we've updated all your historical scores to use the new formula, and since you can now track your score over time visually, you can see your relative progress over time much more easily than you could previously.
Detailed explanation of your current score
To help see what you need to do to improve your score and why it changes the way it does, we now provide a summary of exactly how it is calculated. In the OVERALL PROGRESS panel, click CALCULATION DETAILS.
Graphical illustration of your progress over time
How fast is your kanji knowledge progressing? How long will it be before you have fully mastered the kanji? To help you understand this, we've added a graph showing your progress over time. You can see the most recent year's progress directly from your Kanji Wheel - in the OVERALL PROGRESS panel, click SCORE HISTORY. You can also see a summary of your progress since you began using Kanshudo - you'll find a link in the quick view, or you can reach the full view from your account index. Here's a
direct link
.
We hope you enjoy these great new features, which are intended to help your kanji studies progress faster and more enjoyably! If you have any feedback please
let us know
.
---