Welcome to the Kanshudo Challenge!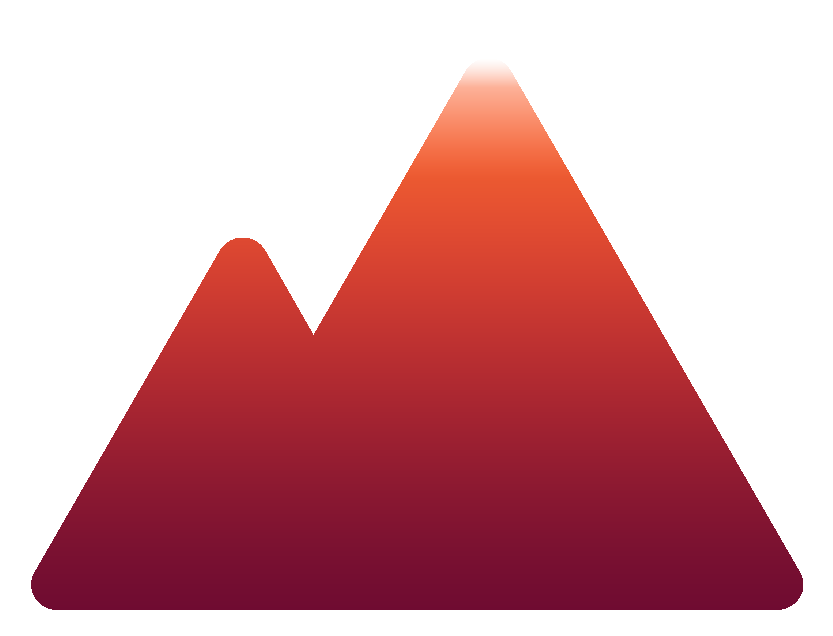 Kanshudo Challenge is the most effective way we have found for learning kanji and words. A Challenge consists of a series of games and tests for a kanji, words that use the kanji, and sentences that use the words. Each stage of the challenge requires you to use the material in a different way. Complete each stage to pass the Challenge!
Challenges build your Kanji Mastery levels, so they are a great way to improve your Kanji Mastery Score.
Complete Challenges for all kanji in a ring or all words in a usefulness level to unlock extra-special bonuses.