⽇ means 'sun' and is a variant of 日
Strokes :
4
Ring:
7
Intermediate lesson:
-
Beginner lesson:
-
Not used as a component
Notes
Visually identical to standard form in most fonts, but different Unicode code point.
Cascading kanji view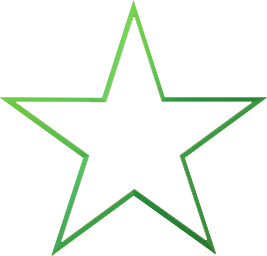 Problem with this kanji? Question or comment? Please CONTACT US.