申 means 'say'
Additional readings
Kun
もう
し-
さる year of the monkey
In the
most useful
10,000 words in Japanese, 申 is used 9 times, read 2 ways.
Across all words in Japanese, 申 is used 123 times, read 3 ways.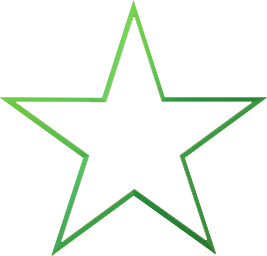 TEST
ninth sign of Chinese zodiac (The Monkey, 3pm-5pm, west-southwest, July)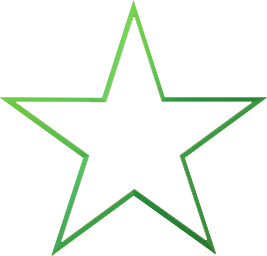 TEST
1.
to say; to tell; to state; to express; to offer; to extend (greetings, congratulations, etc.)
(humble)
(click the word to view an additional 3 forms)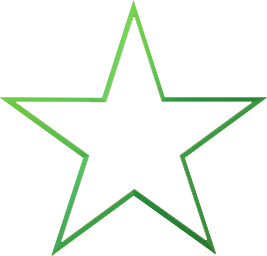 TEST
Additional data
Henshall:
338 (originally: 322)
Joy o' Kanji :
322
Key to Kanji:
568
Cascading kanji view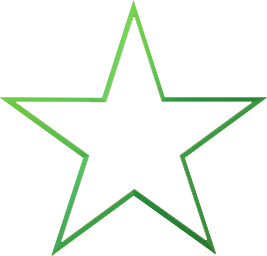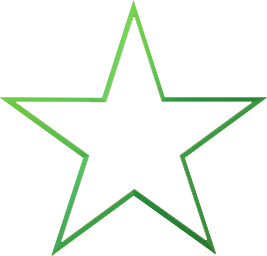 Problem with this kanji? Question or comment? Please CONTACT US.