邑 means 'group'
Common readings
Kun
おおざと
group, community, large village
Notes
The
⻏
variant appears on the right, and is a different Unicode character to
⻖
, which appears on the left.
Although
阝
looks identical on the left or right side of a character, the meaning varies with the position. Here we look at it on the right side of a kanji, where it often means 'village,' as in
郷
(841: hometown, native place) and
郊
(1254: suburb; outskirts, rural areas). We also examine how 邑 turned into
阝
in both
部
(384: section) and
邸
(1613: stately residence, mansion).
邑 is not used in the most common form of any of the
most useful
10,000 words in Japanese.
Across all words in Japanese, 邑 is used 5 times, read 2 ways.
city; town; village
(obscure term)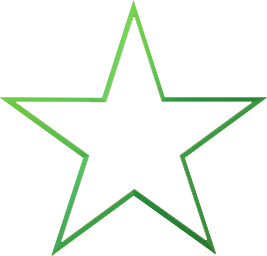 TEST
Cascading kanji view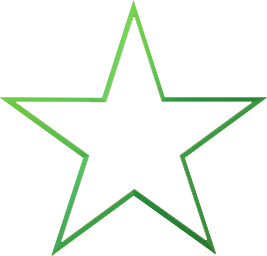 Problem with this kanji? Question or comment? Please CONTACT US.