阜 means 'hill'
Notes
Find out why Gifu Prefecture is considered the center of Japan and has been crucial as a crossroads. Learn about Gifu products, from paper umbrellas and lanterns to swords, plus UNESCO heritage sites and a well-preserved town on the Nakasendo. Also read about cormorants that catch and regurgitate fish for the imperial family to eat, a practice that inspired a famous artist.
In the
most useful
10,000 words in Japanese, 阜 is used 1 time, read 1 way.
Across all words in Japanese, 阜 is used 4 times, read 1 way.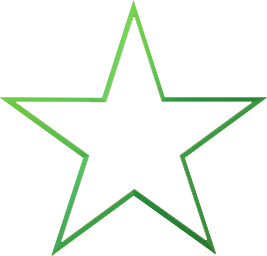 TEST
Cascading kanji view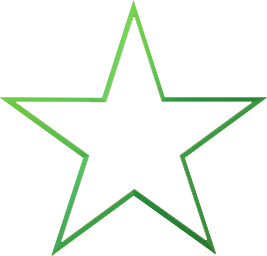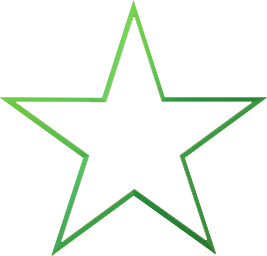 Problem with this kanji? Question or comment? Please CONTACT US.