又 means 'again'
Notes
Though 又 looks simple and has just one Joyo yomi, it's not so straightforward, as it can mean opposite things: "and" and "or." Mostly, it means "again," which also seems simple, but emotionally it's not. When things happen repeatedly, we have strong feelings, as we see in songs such as "When Will I See You Again?" or "I'll Never Love This Way Again." Because people often sing about repeating patterns in life, and because songs are inherently cyclical, I've found musical pairings for each nuance of 'again," much as a sommelier finds wine to accompany any given dish. You'll be tapping your toes and singing along as you read! You'll also learn about 又 as a radical.
Essay 1835 on 又 (again; 'again' radical) tells you all about the radical that appears in the familiar kanji
友
(214: friend),
取
(301: to take), and
受
(303: to receive).
又 is not used in the most common form of any of the
most useful
10,000 words in Japanese.
Across all words in Japanese, 又 is used 39 times, read 1 way.
Cascading kanji view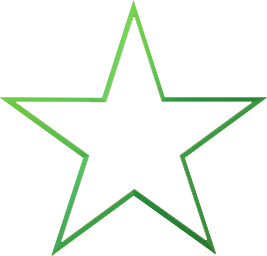 Problem with this kanji? Question or comment? Please CONTACT US.