矛 means 'halberd'
Components
⿻
ノ
(
乃
) katakana 'no'; whereupon; splitting away from
予
previously; in advance
In the
most useful
10,000 words in Japanese, 矛 is used 1 time, read 1 way.
Across all words in Japanese, 矛 is used 22 times, read 2 ways (with 1 variation).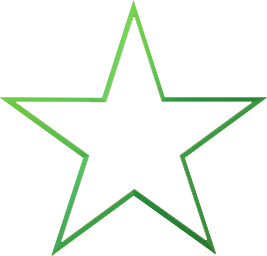 TEST
1.
point of spear; spearhead
(see also: 鋒先)
2.
brunt; aim of attack; force of argument
(click the word to view an additional 4 forms)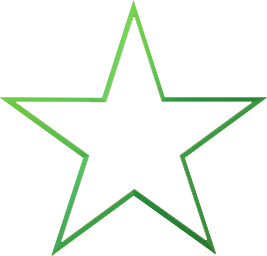 TEST
penis
(colloquialism; often written with kana only)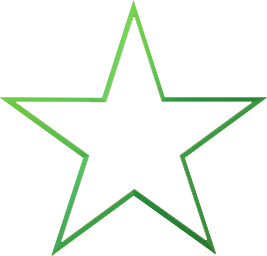 TEST
Cascading kanji view
katakana 'no'; whereupon; splitting away from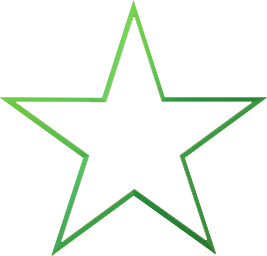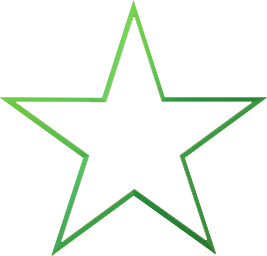 チョウ テイ a (city) block; counter for long/narrow things, blocks of tofu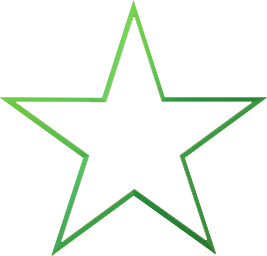 Problem with this kanji? Question or comment? Please CONTACT US.