示 means 'show'
Notes
Find out about a radical that has lost its religious meaning in its pure form (示) but has kept its connection to the gods in its variant form. I'm talking about the differences between, say,
票
(570: ballot, vote; document) and
神
(324: god; mind; Shinto).
In the
most useful
10,000 words in Japanese, 示 is used 11 times, read 3 ways.
Across all words in Japanese, 示 is used 276 times, read 3 ways (with 1 variation).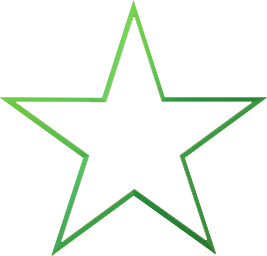 TEST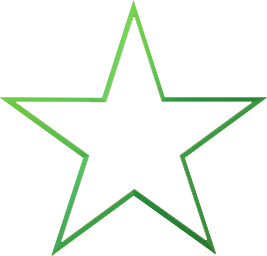 TEST
1.
to (take out and) show; to demonstrate; to tell; to exemplify; to make apparent
2.
to point out (finger, clock hand, needle, etc.)
(click the word to view an additional 1 meaning)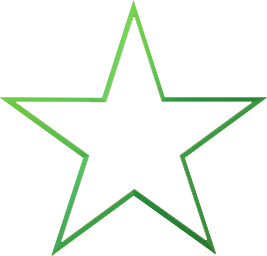 TEST
kanji "show" radical at left (radical 113)
(as in 神)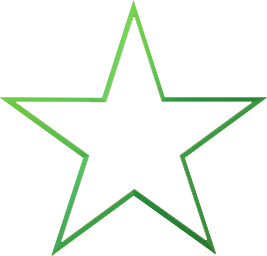 TEST
Additional data
Henshall:
723 (originally: 695)
Joy o' Kanji :
695
Key to Kanji:
447
Cascading kanji view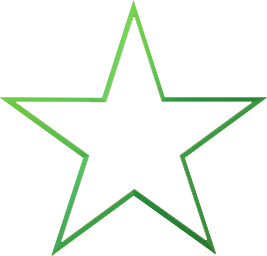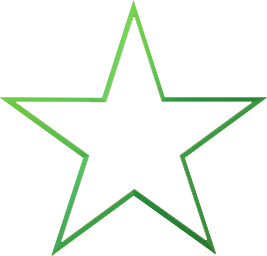 Problem with this kanji? Question or comment? Please CONTACT US.