辶 means 'move' and is a variant of 辵
Notes
Find out about a radical that puts the moves on many kanji, transforming their meanings. For instance, 辶 can turn a car (31:
車
) into a link (607:
連
) and can make grandchildren (538:
孫
) humble (2057:
遜
).
Cascading kanji view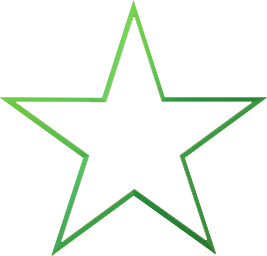 Problem with this kanji? Question or comment? Please CONTACT US.