皿 means 'dish'
Notes
Learn words for everything from segmented condiment dishes to ice cube trays. Find out how to count empty and full plates differently and to ask servers for share plates. See how corporations and nursery schools can be saucers, hear about ghostly torment associated with dishes, and learn where we keep dishes in the body. Also discover the role 皿 plays in 18 Joyo kanji.
Essay 1307 on 皿 (dish, plate; a helping; 'dish' radical) covers this radical, showing how it plays a part in 18 Jōyō kanji, such as
盗
(1649: to steal) and
盆
(1828: tray, dish; Bon Festival).
In the
most useful
10,000 words in Japanese, 皿 is used 2 times, read 1 way (with 1 variation).
Across all words in Japanese, 皿 is used 45 times, read 1 way (with 1 variation).
1.
plate; dish; platter; disc
(see also: お皿)
noun, noun (suffix), counter
2.
serving; helping; course
(click the word to view an additional 1 meaning and 2 forms)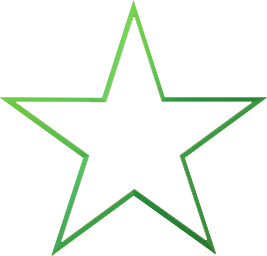 TEST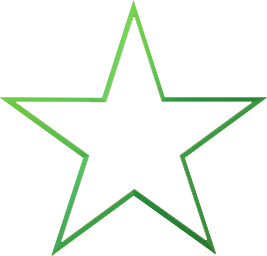 TEST
Additional data
Henshall:
300 (originally: 1307)
Joy o' Kanji :
1307
Key to Kanji:
393
Cascading kanji view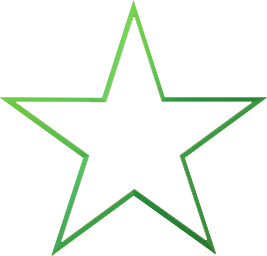 Problem with this kanji? Question or comment? Please CONTACT US.