鼓 means 'hand drum'
Notes
Learn about a wide range of Japanese drums, including the small, ropy type played on the shoulder. See what "taiko" means in Japan versus abroad, and learn how ensemble drumming was created quite recently. Also discover traditional drumming contexts, from the battlefield to the shrine to the theater. Find out which "drums" you can consume and where drums lie in the human body!
Radical 207 appears in only one Jōyō kanji, which is 鼓 itself! See essay 1234 on 鼓 (drum; to beat; encourage, muster; 'drum' radical) to find out all about this radical and autonomous kanji.
In the
most useful
10,000 words in Japanese, 鼓 is used 1 time, read 1 way.
Across all words in Japanese, 鼓 is used 63 times, read 2 ways (with 1 variation).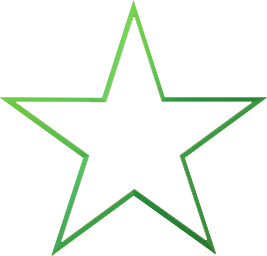 TEST
small gong (used in gagaku)
(see also: 雅楽)
(click the word to view an additional 1 reading)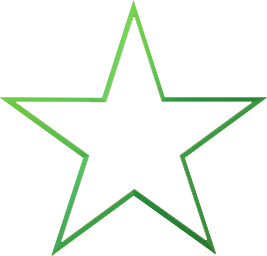 TEST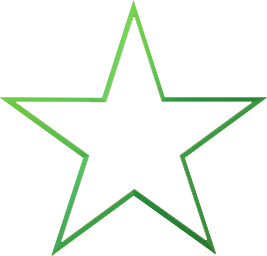 TEST
Cascading kanji view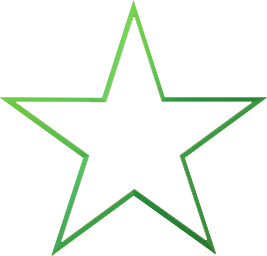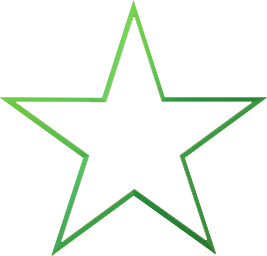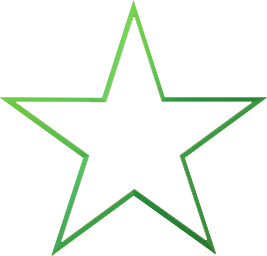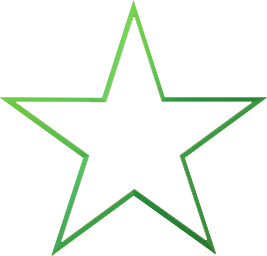 Problem with this kanji? Question or comment? Please CONTACT US.