氵 means 'water' and is a variant of 水
Notes
Often known as さんずい (literally 'three water').
In mnemonics, we use 'splash' for the component which looks like the
⺢
variant with no
亅
in the middle, such as the lower right component in
渋
.
We can't live without water, and neither can many kanji, including
氷
(378: to freeze),
活
(244: lively), and
泰
(1545: tranquil).
Cascading kanji view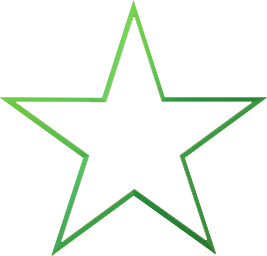 Problem with this kanji? Question or comment? Please CONTACT US.