昔 means 'ancient; old'
Notes
Discover how calling something "old-fashioned" in Japanese can be an insult or a compliment. Learn to say that the recent past feels like ancient history. Also learn to say "I used to be a different person," "Hollywood isn't what it used to be," and "That was then and this is now." Find out how although 昔 can currently mean "decade," it once meant a time span as long as 66 years!
Components
⿱
龷
(
共
) together
日
sun; day
In the
most useful
10,000 words in Japanese, 昔 is used 2 times, read 2 ways.
Across all words in Japanese, 昔 is used 39 times, read 3 ways.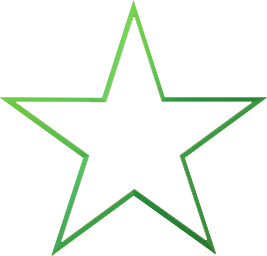 TEST
(click the word to view an additional 1 reading)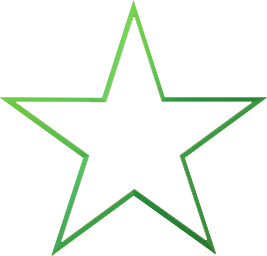 TEST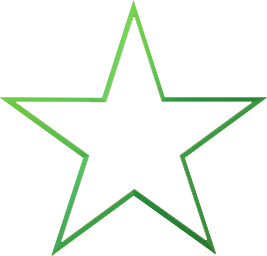 TEST
Additional data
Henshall:
346 (originally: 1481)
Joy o' Kanji :
1481
Key to Kanji:
613
Cascading kanji view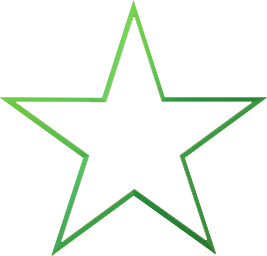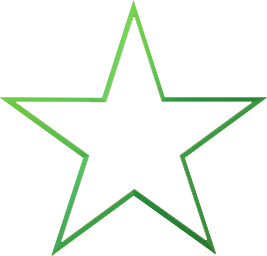 Problem with this kanji? Question or comment? Please CONTACT US.