香 means 'fragrance'
Notes
With a plethora of photos, this essay shows how 香 conveys the scent of everything from coffee to flowers in signs from around the globe. This kanji also means "incense" (which has played an important role in Japanese culture and religion for centuries), as well as 'perfume' (which hasn't). On top of that, 香 factors into two notable place names and some food terms. It's even a radical!
Essay 1255 on 香 (fragrance; "perfume" radical) covers this shape, which doesn't appear in any Jōyō characters aside from 香 itself but smells really nice!
Across all words in Japanese, 香 is used 170 times, read 4 ways (with 6 variations). 1 words use a non-standard reading.
Cascading kanji view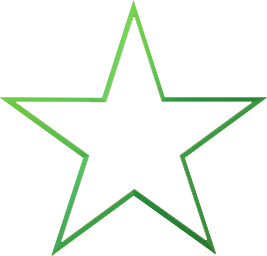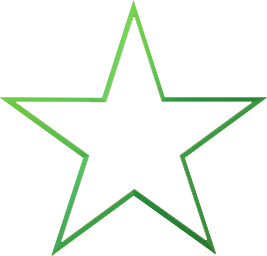 Problem with this kanji? Question or comment? Please CONTACT US.